"School supply shopping!" As a child, I could not wait for the day in late July or August when my mom said those three magic words, announcing today was the day I would get to pick out all of my new notebooks, a fresh set of markers, a pencil bag, and all the other back-to-school must-haves. This year my daughter is heading to kindergarten, and I get to be the mom bringing the school supply shopping magic!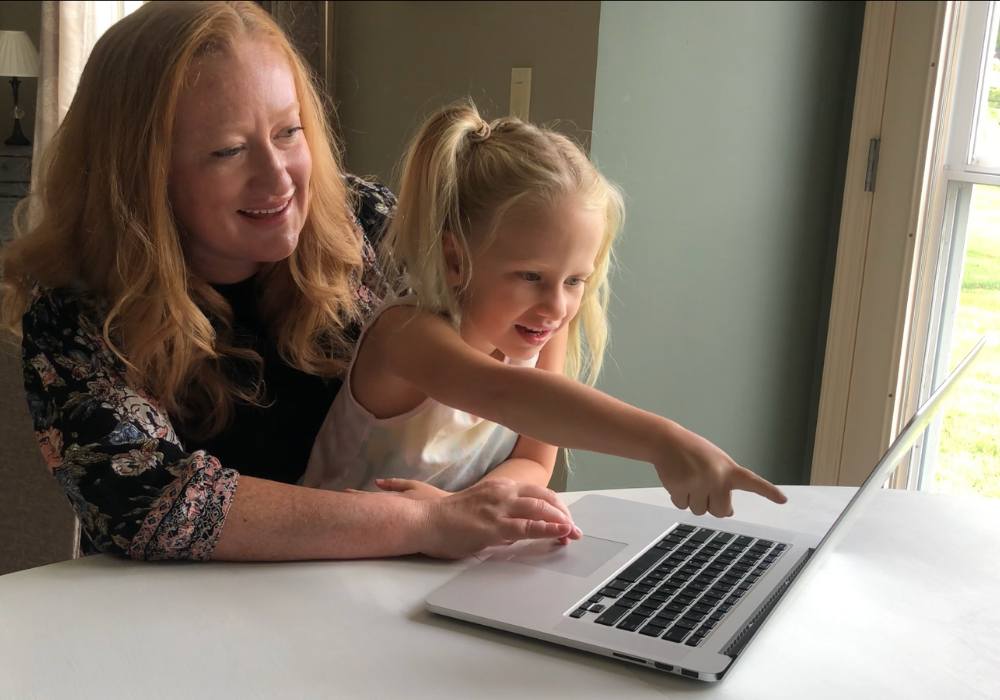 For back-to-school supplies that spark creativity and allow young children to express themselves, Yoobi.com is my favorite place to shop. The Yoobi shopping experience is a lot of fun for both kids and adults. I helped my daughter cruise through the website where you can search for supplies by grade level, category, or even character. All the Yoobi supplies come in bright colors and unique designs that get kids excited about using them for learning. While there is a wide variety of designs, it took only about 30 minutes for my daughter to make her selections and check out. It takes us 30 minutes to drive to the store and back, so this was a huge time-saver.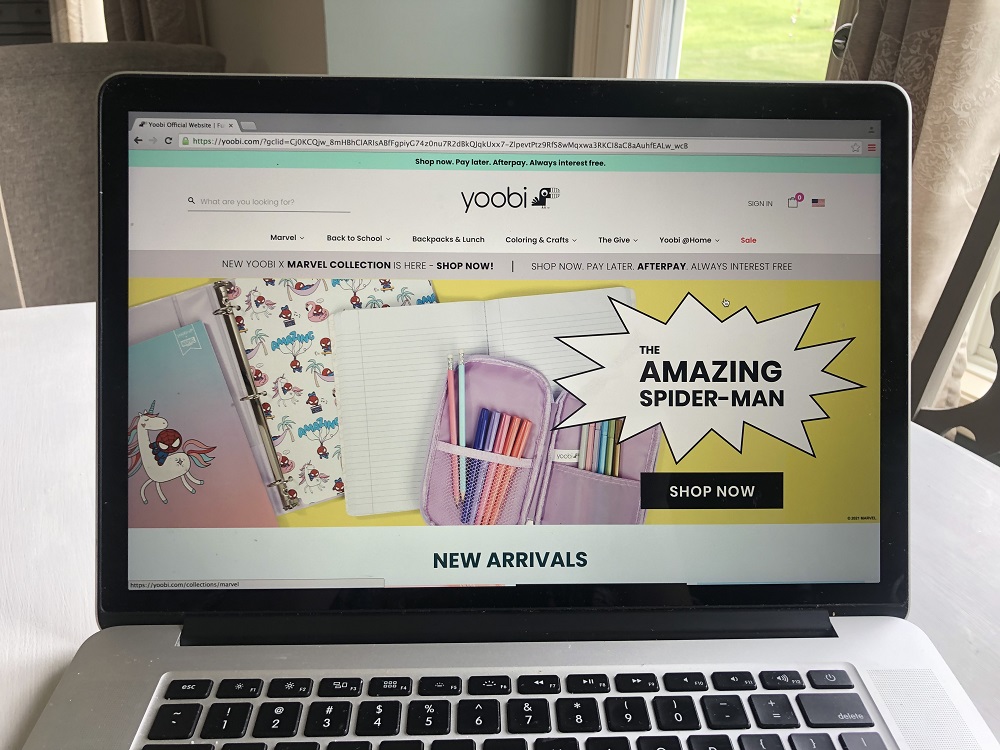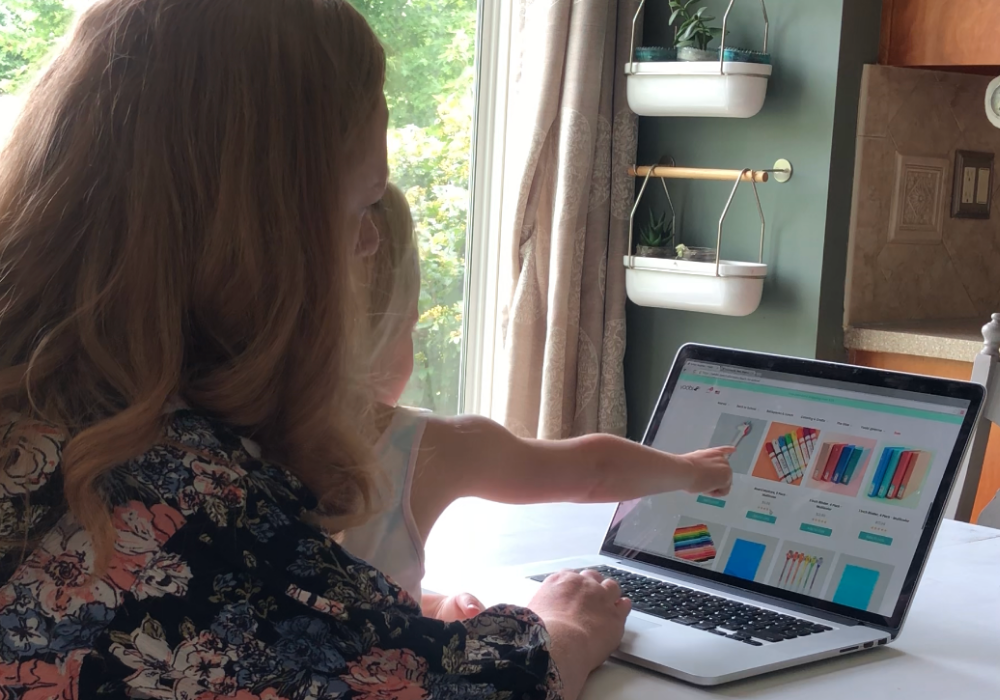 As a cost-conscious mom, shopping at Yoobi is particularly appealing because of the affordability, and I know the products are high quality that will hold up for the entire school year. The colorful and imaginative school supplies speak to my daughter's creative spirit, and I'm hopeful they will elevate her learning experience over her first year of school. Best of all, by shopping at Yoobi, you are giving back.
Each year millions of children cannot afford the supplies they need to be successful in school. With the help of The Kids In Need Foundation, Yoobi distributes free school supplies to the kids who need them most across the US. For every item purchased, Yoobi donates a school supply item into a Yoobi Classroom Pack. Then, they team up with the Kids In Need Foundation to distribute Yoobi Classroom Packs that contain 425 school supplies, enough to support 30 students. Since 2014 Yoobi has impacted the lives of over 5 million children by donating over 73 million items to over 170 thousand classrooms. They make an incredible impact for so many kids each year, and parents who shop Yoobi help make it happen.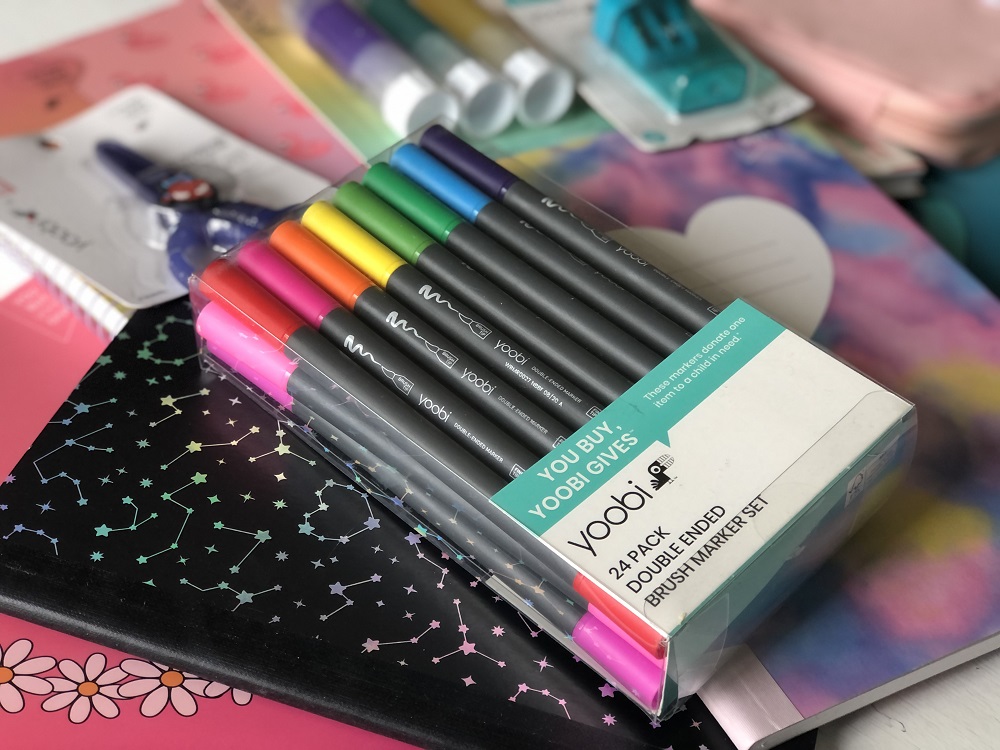 Our Yoobi school supply order showed up quickly, right on our doorstep. It was a blast watching my daughter unbox her "happy mail." She was all smiles and squeals as she opened each box, revealing the items she had chosen to pack for her very first year of school. It was such a joy to watch her excitement build for all the fun to come in kindergarten. Keeping her from busting into every package was the hard part! Who doesn't want to immediately open a fresh box of markers and test them out? Instead, I suggested she get everything loaded into her backpack so she'd be ready for her very first day of elementary school. With these adorable, high-spirited school supplies, she'll be a great first-time student.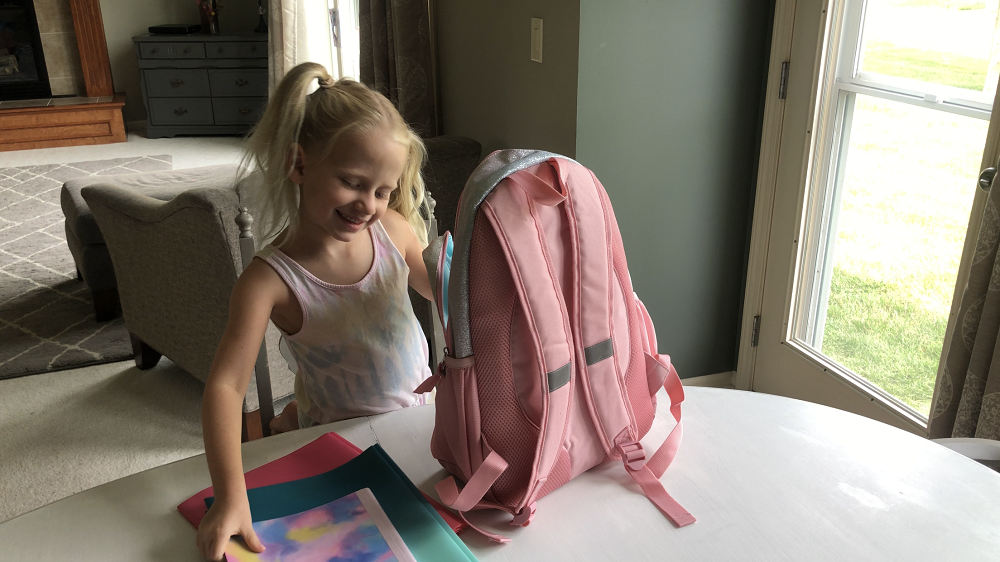 If you are looking to stock up on cute, expressive school supplies for your kiddo this year, check out yoobi.com and use our special Macaroni KID code: MACARONIKID10 to save and help Yoobi give back!
I received complimentary school supplies from Yoobi for this review. All opinions are 100% my own.