A few weeks ago, something life-changing happened to me. No, I didn't get a promotion, or have a baby, or win a million dollars, but I did meet Jana, the owner of Dream Dinners in Overland Park! Jana introduced me to The Original Meal Kit ™, and all the services Dream Dinners offers that make life a little easier for moms like me.
I should start by saying that I do enjoy cooking, and I always want to put a nice meal on the table for my family at dinnertime, but I simply don't have the time to meal plan, grocery shop, and prepare a nice meal 7 nights a week. Frankly, most days, 5 o'clock hits and I panic, because I haven't even thought about "what's for dinner". Enter Dream Dinners, the dream solution for busy moms like me.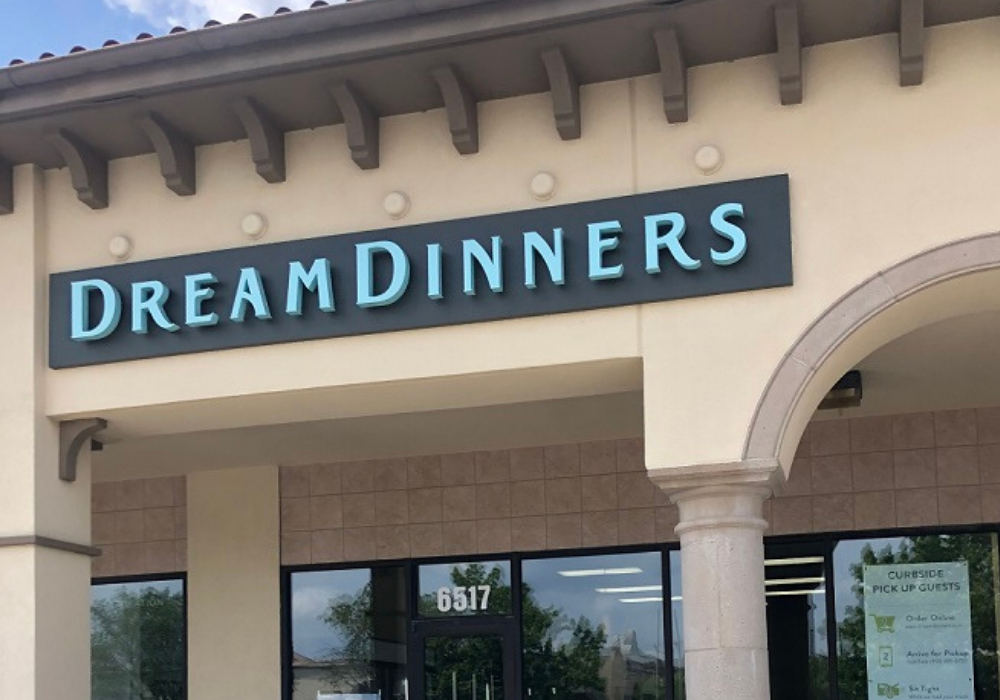 Dream Dinners Overland Park brings easy, prepped dinners to families all across the KC metro. They are prepped and assembled locally, right here in Overland Park. Dream Dinners has been around since 2002, and they are pros at creating quick, easy, tasty, prepped meals that your whole family will love.
Last month I had the opportunity to order my first month of meals from Dream Dinners. They have an easy-to-use website, with the full menu including ingredients, nutritional info, portion sizes, and more. They have a wide variety of meal options, so no matter your style, you can find a series of meals to suit your taste. I selected several meals I knew my family would enjoy, and a few recipes that would be outside the box for us, just for fun.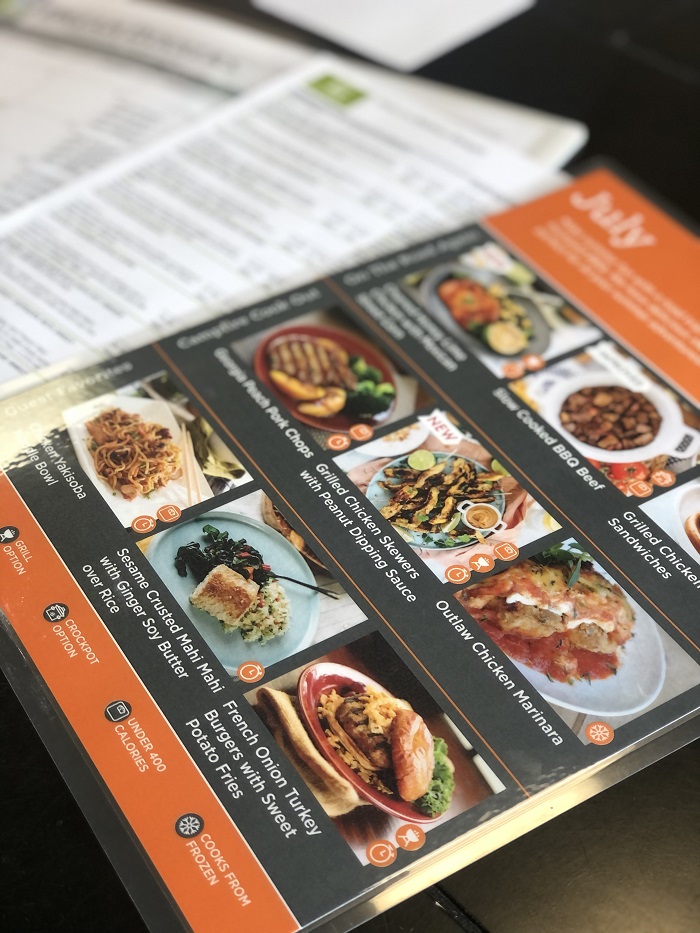 Dream Dinners has three options for how you can get your monthly meals. The first option is to do what I did this month, and place your order online and pick it up in-store (or curbside). The second option is in-store assembly, where you schedule a set time to go in and do the prepping yourself. The third option is home delivery, where you place your order online and Dream Dinners delivers it straight to your doorstep. No matter which option you choose, you're saving yourself from the time and headache of cooking dinners the old-fashioned way. Just think about all the time you save not having to meal plan and grocery shop alone!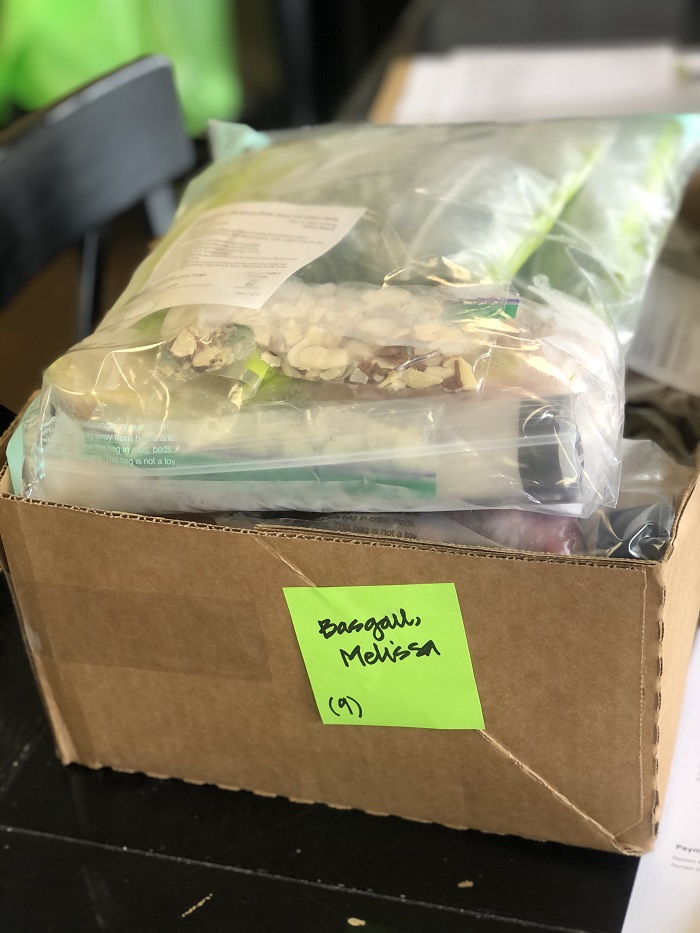 When cooking my first meal kit (the Sizzling Sirloin Beef Fried Rice) I didn't expect the preparation to be so simple. I have ordered meal kits in the past from other companies, and they often came with complicated recipes, requiring a ton of prep, measuring, and skill. Dream Dinners is not that. Their recipes are simple, everything is pre-measured, pre-cut, pre-chopped, pre-portioned. All you do is follow the simple instructions, pull out the plates and silverware, and within 20 mins, dinner is served!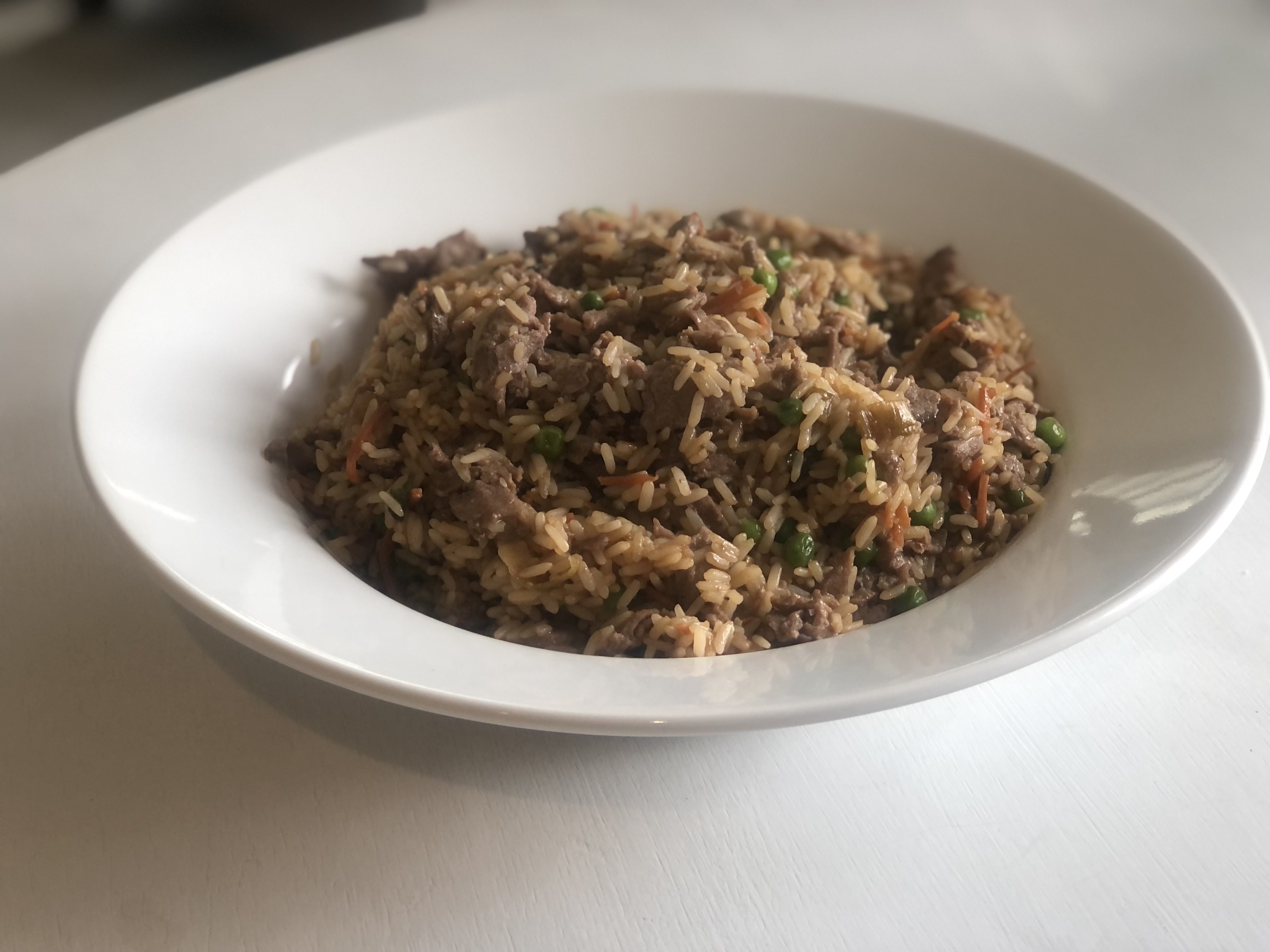 As much as I'm a fan of the convenience, my husband and daughter are fans of the food itself. My husband enjoys going out to the freezer and selecting the meal that sounds good to him that day, which also takes the pressure off me. Both he and my daughter have enjoyed all the flavorful main dishes and delicious sides. They already have a list of favorites they want to order again, and can't wait to see what's on the menu for this month.
If you're interested in trying this life-changing meal prep service, I have good news! Dream Dinners has a special offer, their Meal Prep Starter Pack, where you get up to six family-style meals for just $99. It's a great way to try Dream Dinners and see if it's as good a fit for your lifestyle as it was for mine. If you decide to give them a try, be sure and let them know Macaroni Kid sent you!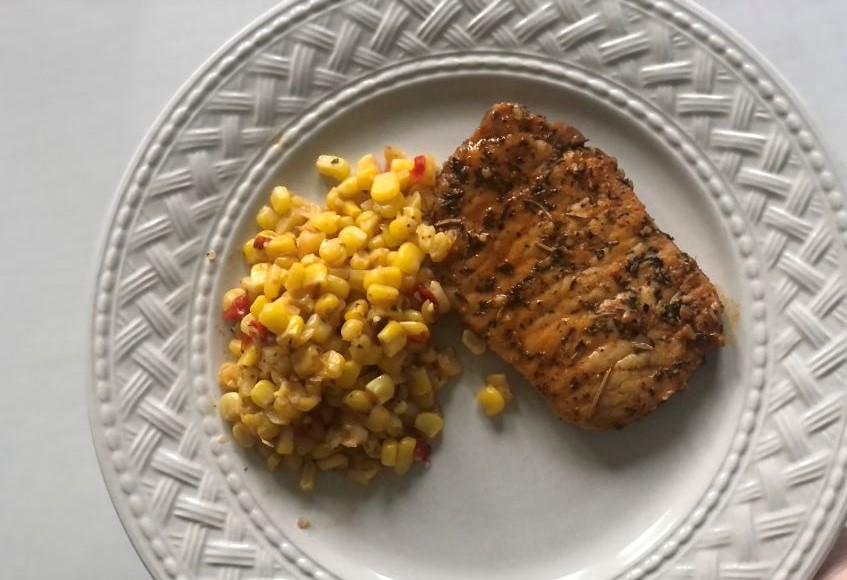 If you have any questions about my experience or have used Dream Dinners yourself, I'd love to hear from you. Email me at melissabasgall@macaronikid.com. To get started with Dream Dinners today, CLICK HERE.